Lakeside Village 
Edgewater Café & Lakeside Deli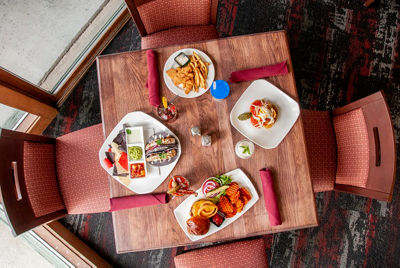 Edgewater Café
Located lakeside, this friendly café serves a daily breakfast buffet from 7am-11am. Overlook Keystone Lake with a view of the mountains while enjoying your breakfast favorites and a selection of chef's breakfast casseroles, seasonal fresh fruit and pastries.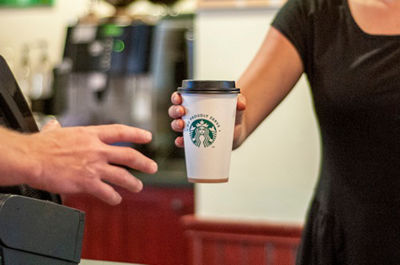 Lakeside Deli
2021-2022 Winter Season

Enjoy a quick Grab-N-Go convenience as you head out on your next adventure starting at 7am.

The Lakeside Deli, located within the Keystone Lodge, offers Grab-N-Go items, cold drinks, hot breakfast sandwiches/burritos, made-to-order espresso and a selection of hot beverages.

New this winter Lakeside Deli will now offer Take-N-Make dinners, wines, breads, cheeses and other condo provisions!

The Deli is open until 3pm daily.