We are open from 8 a.m.-6 p.m. daily, with spa services available from 9 a.m.-6 p.m.

Spa amenities (hot tub, steam room, sauna, pool): 8 a.m. – 10 p.m.
Gym: Open 24/7
*Some amenities are only available to guests staying in the Keystone Lodge and Spa hotel*

COVID-19 Restrictions: Masks are required for all employees and guests while indoors. You must wear a mask during the entirety of your service. Some amenities may not be available.

Call 970-496-4118 if you have any questions!
Our guests are the reason we're here. The reason we're dedicated to channeling the natural energy of our surroundings. The reason we've created an atmosphere of relaxation and tranquility.
EXPLORE OUR RELAXING FACILITIES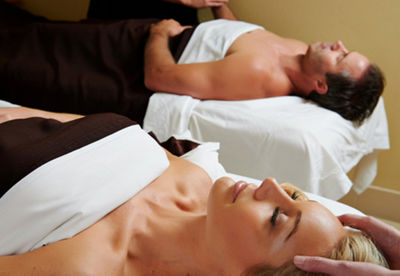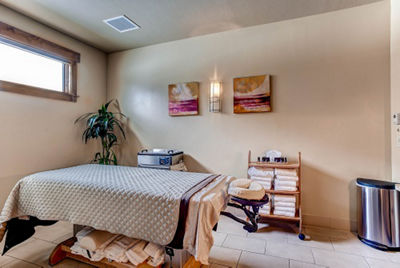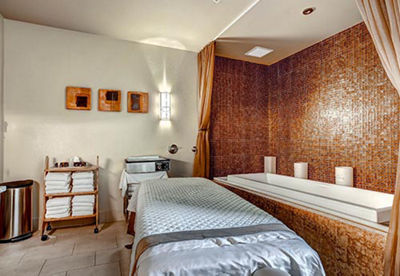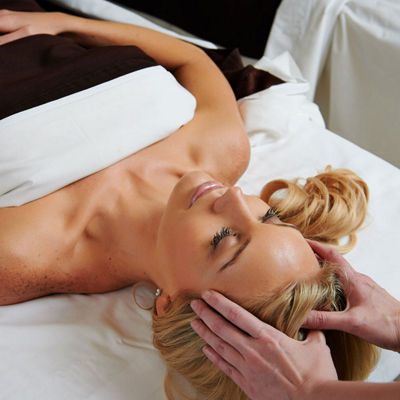 Detoxifying Scrub & Massage
This nourishing treatment begins with a body scrub to detoxify and exfoliate the skin, followed by a full body massage. A decadent body-butter is then applied to drench the skin in moisture.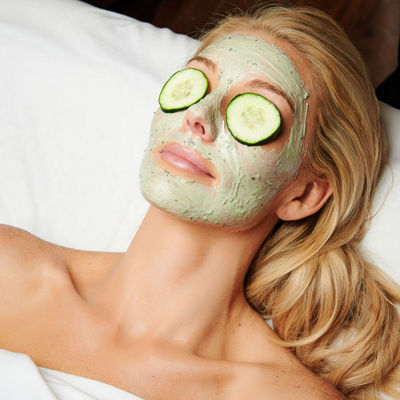 ASHIATSU MASSAGE
Ashiatsu massage is a great alternative for people who love deep tissue. The therapist uses barefoot techniques and consistent strokes to help free up bundled nerves, elongate muscles, improve posture and decrease pain.

At Studio K, you'll find a fantastic variety of classes designed to take your personal workout to a higher level. Studio K combines the fun challenge of group fitness with the adventure and exhilaration of the mountains. And best of all, there's something for everyone and every fitness level.