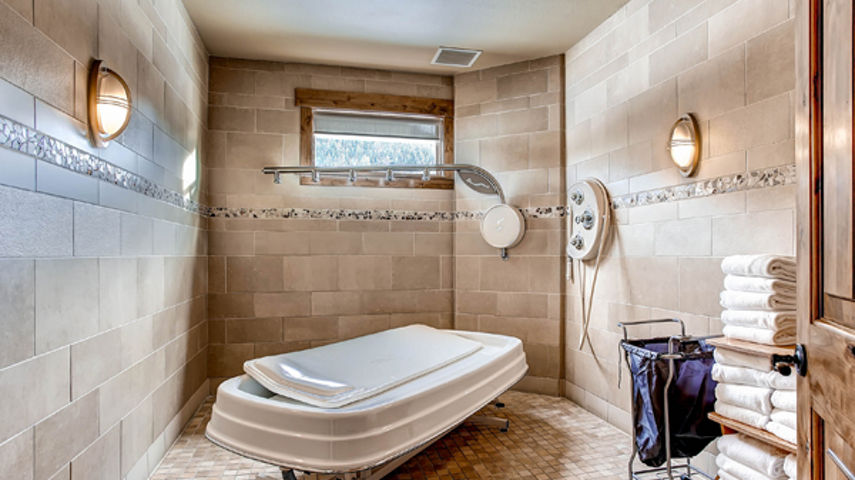 Hours of Operation
We are open from 9 a.m.- 6 p.m. daily, with spa services available from 10 a.m.- 6 p.m.

Spa amenities (hot tub, steam room, sauna, pool): 9 a.m. – 10 p.m.

Gym: Open 24/7

*Some amenities are only available to guests staying in the Keystone Lodge and Spa hotel*

Call 970-496-4118 if you have any questions!
Our guests are the reason we're here. The reason we're dedicated to channeling the natural energy of our surroundings. The reason we've created an atmosphere of relaxation and tranquility.
EXPLORE OUR RELAXING FACILITIES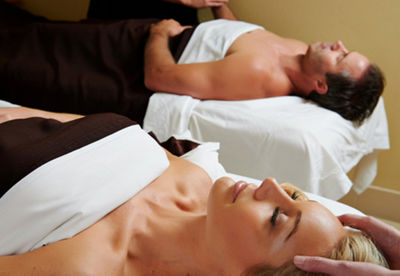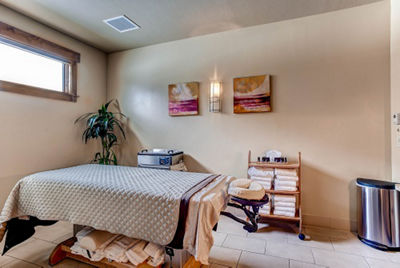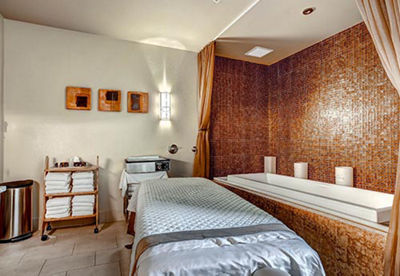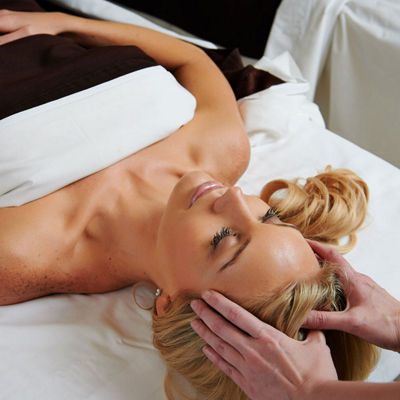 Detoxifying Scrub & Massage
This nourishing treatment begins with a body scrub to detoxify and exfoliate the skin, followed by a full body massage. A decadent body-butter is then applied to drench the skin in moisture.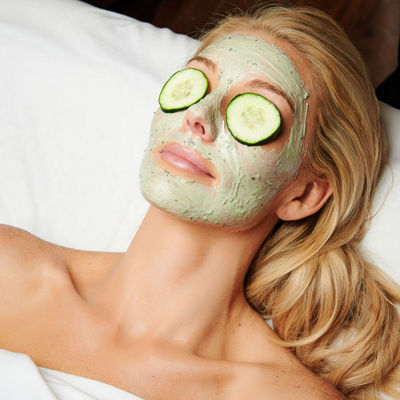 NUFACE CELLULAR LIFT FACIAL
Coined as "Pilates for your face", this patented technology gently and effectively delivers soft microcurrent waves to strengthen, lift and tone facial muscles. This toning device also improves the appearance of your skin by increasing circulation and collagen production.

At Studio K, you'll find a fantastic variety of classes designed to take your personal workout to a higher level. Studio K combines the fun challenge of group fitness with the adventure and exhilaration of the mountains. And best of all, there's something for everyone and every fitness level.