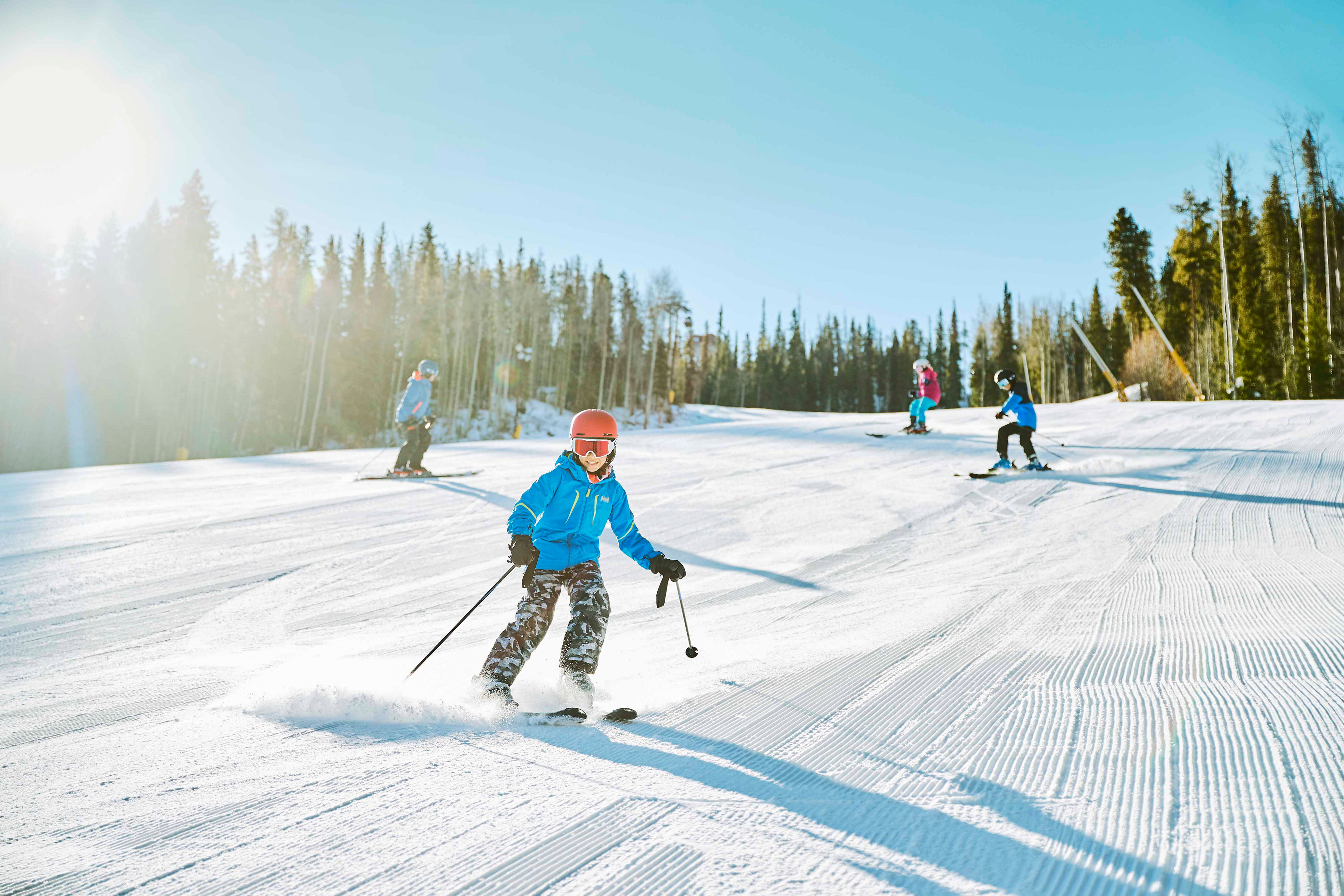 Be Your Own Bar Tender
Rathbone Tap Room is an exciting new addition to Keystone Resort. This is a self-pour tap wall with 16 beers and 4 homemade cocktails on tap. Come by for Apres after a day of winter or summer activities, watch the kid's ice skate or enjoy a boat ride, and serve yourself and ice cold beer or cocktail of your choice!
Located inside the Keystone Adventure Center at Lakeside Village. Parking available at the Keystone Lodge & Spa parking lot.
Currently Open 10:00am - 9:00pm Daily.
Stay tuned for updated hours of operation after the Adventure Center Ice Rink closes for the 22/23 winter season.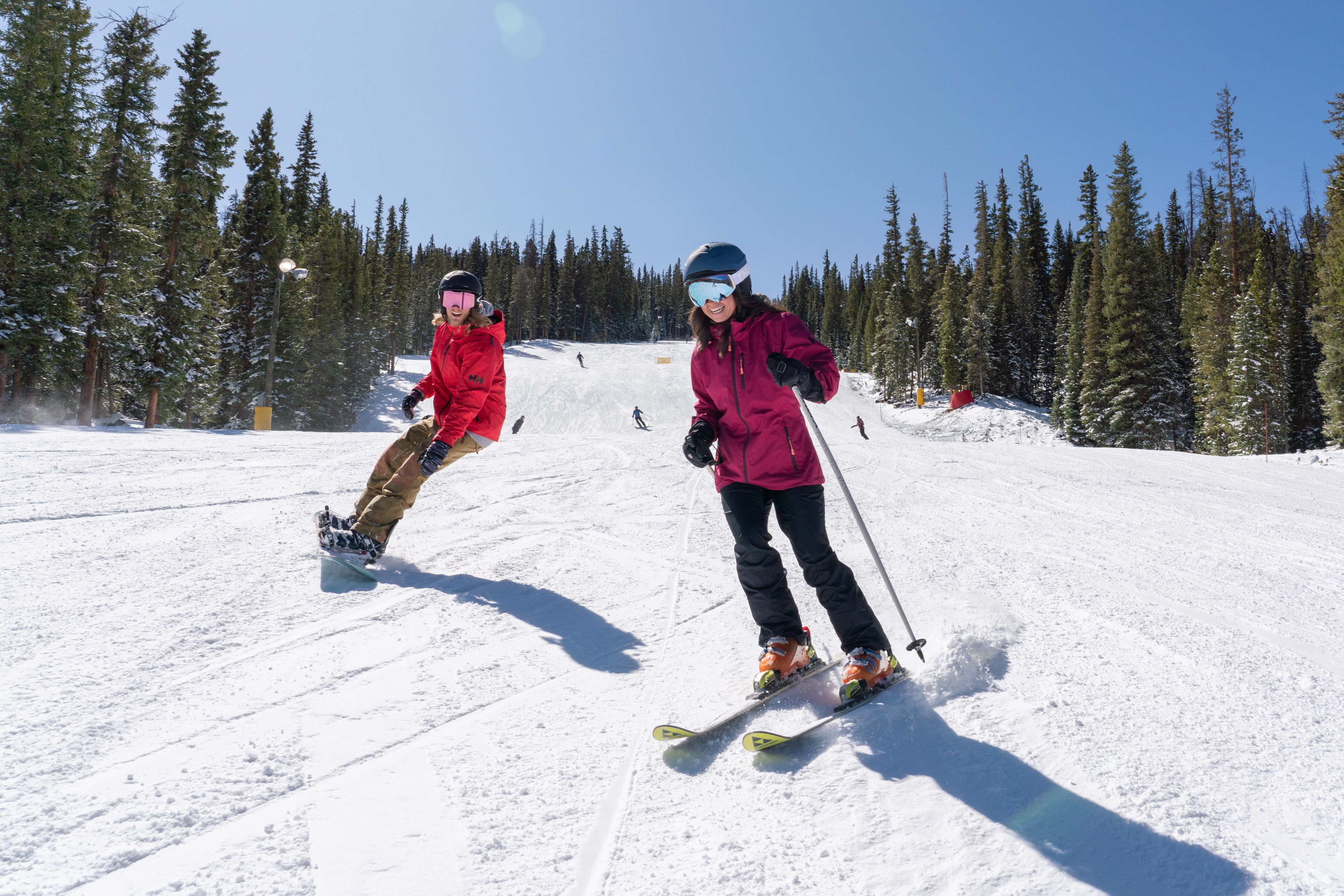 How It Works
As a self-pour tap wall, you have the power to pour your own beverage. If you don't know what you like, taste an ounce of them all! If your heart is set, pour a full glass! Watch the video tutorial here to learn more about the Pour My Beer system.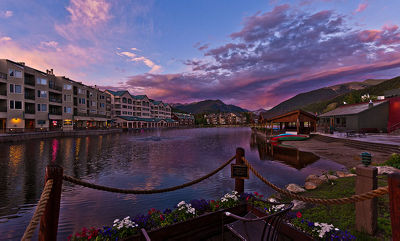 Drink Menu
Beer
Dominga Mimosa Sour - New Belgium
Outlaw Vanilla Stout - Pug Ryan's Brewery
Graham Cracker Porter - Denver Beer Co
Tank 7 - Boulevard Brewing Company
Avery IPA - Avery Brewing Company
Squeezy Rider IPA - Deschutes Brewery
Chasing Ghosts IPA - Epic Brewery
Neon Rainbows IPA - Ommegang Brewery
Pete's Stash - Vail Brewing Company
Colorado Kolsch - Steamworks Brewing Company
Unfiltered Wheat - Boulevard Brewing Company
Christmas Ale - Breckenridge Brewery
Longs Lager - 14er Brewing Company
6.66 - Duval Brewery
Family Vacation Cream Ale - Roadhouse Brewery
Peacemaker Pilsner - Pug Ryan's Brewery
Cocktails
Grapefruit Crush
Spicy Bees Knees
Bourbon Ginger Cider
Mineshaft Margarita
The History of Rathbone
Through the historic mining period of our local Keystone area, there was a town in Peru Creek that has had three names. Currently, we know if as Argentine. In 1868, the town was founded as Decatur, named after Stephen Decatur. When Stephen died in 1881, the town of Decatur was later renamed Rathbone. Mining activity took place in Rathbone until the late 1800's when the mines were abandoned after an avalanche had taken out the town of Rathbone. In the early 1900's silver was found in the area so they rebuilt the town named Argentine and continued mining until the 1940's. You can still visit Decatur/Rathbone/Argentine today to explore the history of our close by mining town.