Bergman Bowl
See below for the latest project update.
Bergman Bowl Update
Update from August 4, 2022
Over the last month, Keystone Resort has been working closely with the U.S. Forest Service on issues that arose during construction of the approved Bergman Bowl project. Following an assessment of the situation, I have some important updates to share.
I am pleased to share that the U.S Forest Service has approved our restoration plan intended to fully restore the affected area in the high alpine. In partnership with the U.S. Forest Service, we started some of this work after their initial notification to us in July, and we look forward to continuing this work now that we have a fully approved restoration plan to execute.
While we are pleased with this news, it is important to note that the U.S. Forest Service has determined that high alpine portions of our project will need to undergo further environmental review. As a result, Keystone will not complete the Bergman Bowl Express lift for the 2022/23 season. I am disappointed to share this news with our guests and community. I know many were looking forward to this new lift-serviced terrain at the resort, including myself and the Keystone team, but for this winter, we do plan to open Bergman Bowl with hike-to skiing and riding.
The U.S. Forest Service also told us certain aspects of the project's implementation may continue that are independent of the impacted area, including the expansion of the Outpost Restaurant that is planned to open this winter, as well as snowmaking and trail work that will set us up well for continued work to bring the full Bergman Bowl project to life.
Our priority is preserving and caring for our natural environment. We take our role as stewards of the environment and of National Forest Service Land extremely seriously, and we will operate with that at the heart of the work we execute for the restoration plan and the full Bergman Bowl project.
We are grateful for the U.S. Forest Service's partnership throughout our work together on this project. We greatly respect their expertise and look forward to working together on both the restoration plan and the supplemental environmental review. We are optimistic that we will be able to complete the Bergman Bowl project next summer for the 2023/24 season.
-Chris Sorensen, VP & GM at Keystone Resort
Update from July 27, 2022
We are working closely with the U.S. Forest Service on an issue that arose during construction. Specifically, an area that was supposed to have a minimal construction route was instead approached as a temporary construction route. This was due to a misunderstanding by our construction team, for which we take full responsibility.
Keystone Resort has a long history of successful partnership with the U.S. Forest Service on projects that provide guests the opportunity to enjoy outdoor recreation within our National Forest. We take this mistake seriously, and at their direction have paused some work at the site while the USFS conducts an assessment to determine next steps.
We deeply regret the impact this unauthorized construction activity has had on the environment that our team works carefully to protect every day. We take environmental protection and compliance extremely seriously and are committed to making this right.
At this time, we do not yet know if this will impact the opening of lift-served terrain at Bergman Bowl this season. We will provide more information as we continue to work in partnership with the U.S. Forest Service.
-Chris Sorensen, VP & GM at Keystone Resort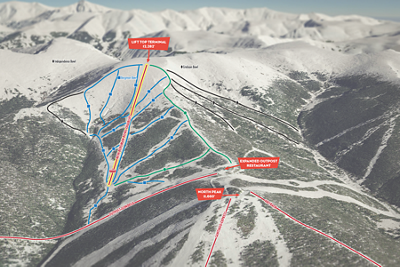 Project Details
Construction is underway to bring lift-served access to more than 500 acres of terrain in Bergman and Erickson Bowls for the 2022/23 winter season. As a part of this project, the resort is building a new high-speed 6-passenger chairlift in Bergman Bowl, as well as new trails, additional snowmaking and an expansion to the Outpost Restaurant. While Bergman and Erickson Bowls have previously been open for hike-to skiing and riding access at the resort, much of Keystone's hike-to bowl terrain has largely gone under-utilized at the resort. For the first time ever this winter, both Bergman and Erickson Bowls will be accessible by lift to a variety of skiers and riders. The new lift will allow guests to easily lap mellow and welcoming high alpine terrain in Bergman Bowl, as well as access more advanced terrain in Erickson Bowl, which will connect back to the Outback and Wayback lifts. For those guests still looking to earn their turns and reach more untouched terrain, Independence Bowl will continue to provide hike-to and hike-out terrain for expert skiers and riders.
View Map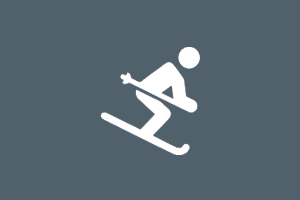 1 new high speed detachable chairlift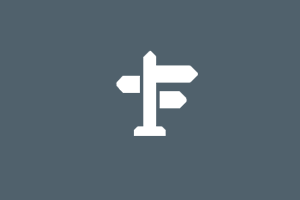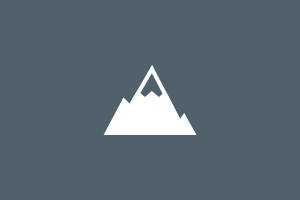 Get a preview of this terrain