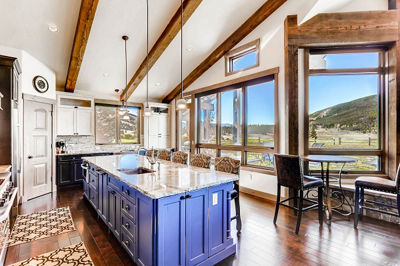 Book a Private Home during your stay
Escape to the mountains with a private retreat perfectly equipped for your whole family, executive retreat, or friends who you don't want to miss a minute of fun with. Our Private Homes offer spacious accommodations complete with well-appointed kitchens, cozy living rooms, bedrooms and bathrooms for your whole crew and amenities like private hot tubs, garage parking and decks with breathtaking views.
Take adventure of having the whole space for your group and comforts like in-unit laundry. These are the perfect group lodging for bridal/wedding parties, buddy golf trips, family reunions and more! Explore options across Keystone's scenic seven miles and reserve your perfect home-away-from-home today.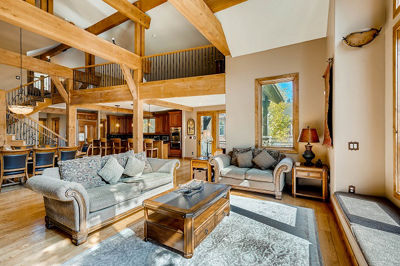 WHY STAY WITH KEYSTONE?
Location & Variety
Looking to stay steps away from the festival? Or closer to the tranquility of the White River National Forest? Keystone Resort offers vacation rentals of various sizes across the entire resort. From hotel properties to single family homes, there is a lodging choice for every guest.
Amenities
Enjoy our world-class amenities, which is included with each one of our properties. Full kitchens, pool and hot tub access, in-unit laundry and more just the start of our property inclusions.
Play For Free
Think of all the fun you can have with free golf on arrival day, free yoga, free guided hike and more. Simply book your lodging direct with Keystone Resort; it's automatically added to all lodging reservations and you'll receive activity vouchers at check-in.