Save up to 70% compared to Lift Tickets with Epic Day Pass. Build your own Pass by choosing 1-7 days, whether you want access on peak dates, and which group of resorts you want to ski or ride.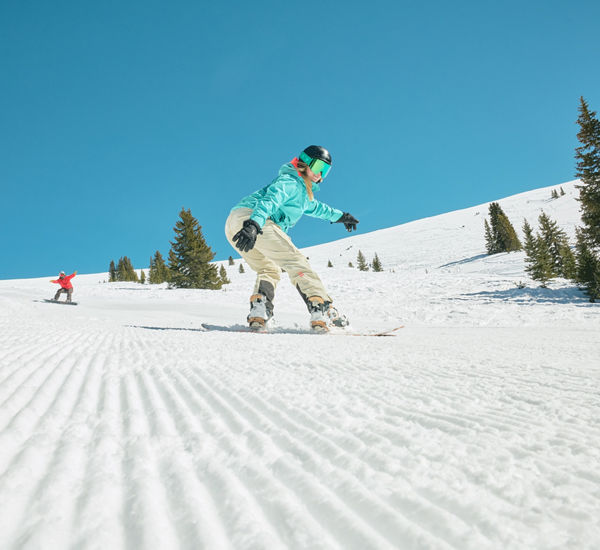 Already looking forward to Winter? Purchase your season passes, learn more about lift tickets, book lodging, and more with all your vacation needs in one place!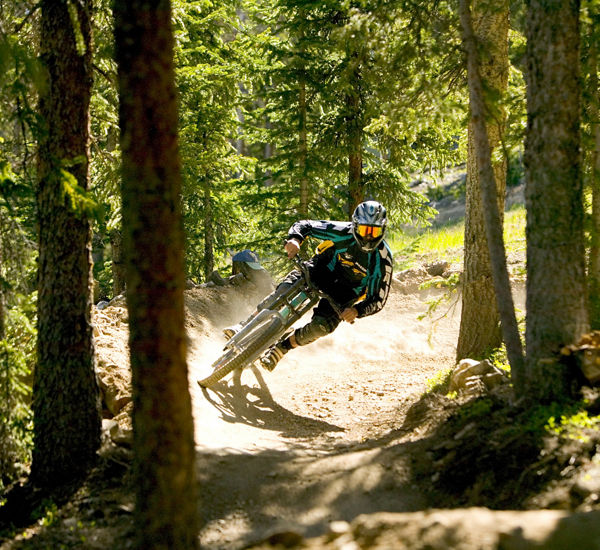 Summer has arrived at Keystone! Check out our summer activities so you can enjoy mountains of fun like Mountain Biking, Scenic Rides, Golf, and more!
NEW TRAIL MAP: THE LEGENDARY JAMES NIEHAUS PASSES THE BRUSH TO RAD SMITH
As Keystone gets ready to adventure further to new heights in Bergman Bowl, the time has come to paint a new vision for the future. Follow along as we detail the Keystone Trail Map story with legendary map makers James Niehaus and Rad Smith in the first of our two-part series. Together, we are #BergmanBound.