Summer Terrain Status
Summertime in the Rockies means plenty of sunshine and comfortable temperatures that rarely exceed 80 degrees. And in Keystone, you can enjoy that amazing summer climate with plenty of mountain activities.
Hours of Operation
10am - 5pm
Lift Status
---
Lift Details
Hours of operation
Lift Details
Hours of operation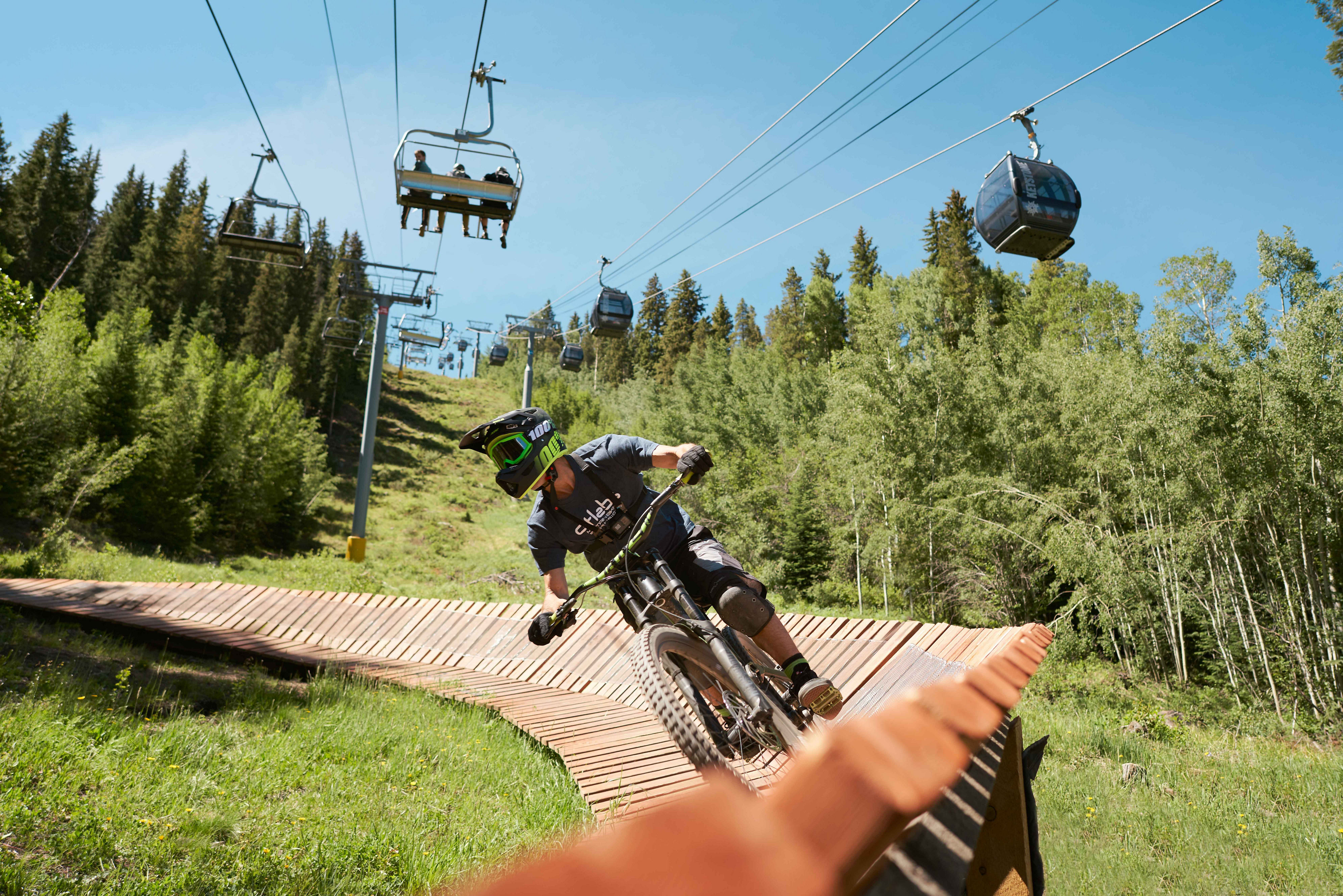 Explore our terrain with trails ranging from green runs for beginners to double black, extreme trails for our expert riders.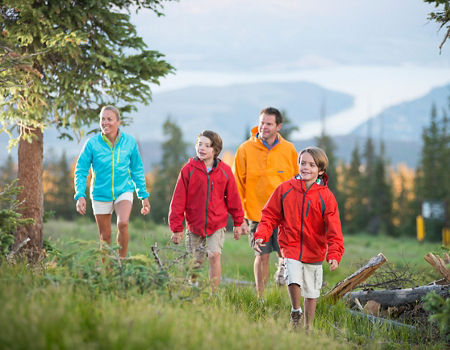 Take a ride on the River Run Gondola to over 11,600ft and take a hike on the 2.3 mile Dercum Summit loop.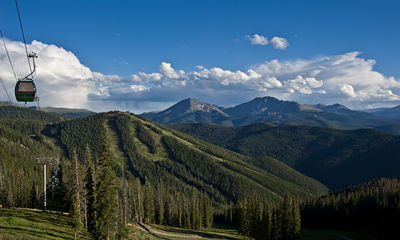 The Bike Park is now open for the Summer Season!
Terrain Status & Weather Report
Base elevation: 9,280 ft. (2,829 m)
Summit elevation: 12,408 ft. (3,782 m)
Vertical: 3,128 ft. (953 m)
Mountain Biking Trails: 26
Average Daytime Temperature: 65°F (18°C)
Average Overnight Temperature: 35°F (2°C)