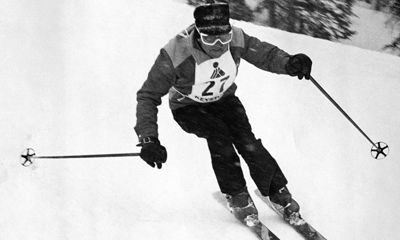 Argentine
Originally named Decatur and also named Rathbone, this is a mining camp taking the same name as the mining district adjacent to Argentine Pass. Most of the camp was carried away by a giant snow slide off Gray's Peak in 1898.

Montezuma

Founded in 1861 and once a proud silver camp, this is where silver was first discovered in Colorado. Montezuma is famous for its night and day poker playing and social activities, and somehow survived a major fire in 1958.

Peru

Although never an official town, this was a convenient title for a group of boarding houses and miners' cabins around the Peruvian Mine. It is also the site of the famous Gassy Thompson swindle.

Saints John

This was originally named Coleyville after J. Coley, who discovered silver ore in 1863 on the crest of Glacier Mountain. Coley smelted galena sulfides in a crude furnace with a flue built from a hollow log encased with rocks and clay. In 1867, it was renamed Saints John by a group of Freemasons in honor of their patron Saints, Saint John the Baptist and Saint John the Evangelist.

This unique town, in that it did not have a saloon but did have a library, was eventually taken over by "eastern capitalists."