Vacation Deals & Packages
Enjoy additional benefits and convenience when you book lodging directly with us.
Book with Us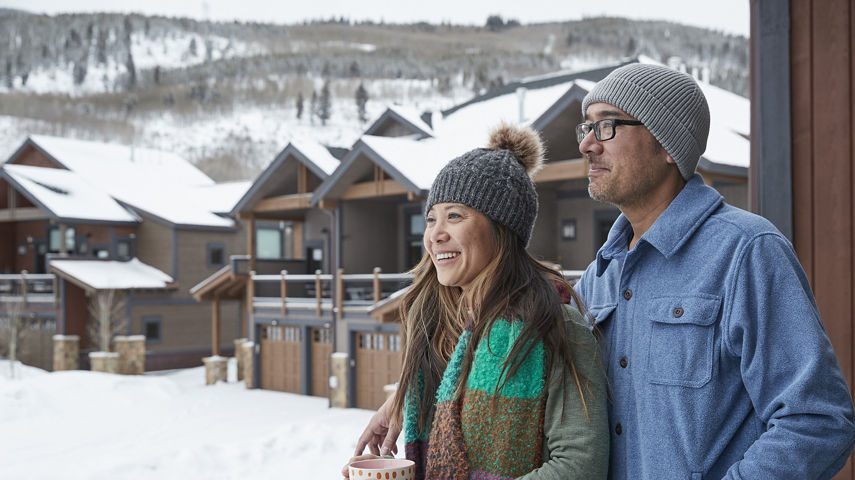 Stay at Keystone
From rounds of golf to miles of mountain biking terrain, there is no shortage of activities at Keystone, CO. Nestled a mere 90 miles west of Denver, you can find fun for the whole family at our summer playground. Our beautiful properties are located in the heart of scenic River Run Village at the base of the mountain, where adventure and relaxation are just around the corner.

Discover beautiful lodging and choose the perfect place to stay from our collection of vacation rentals, hotels, and more. Book today and find the best deal or package for your trip.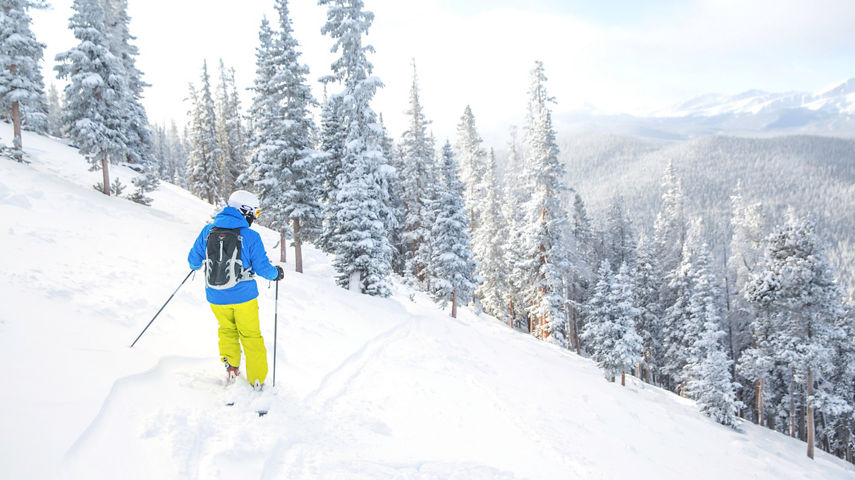 First Tracks
Everyone becomes an early riser when it comes to an opportunity to get out on the mountain early. For the 23/24 season, Keystone is happy to offer first tracks to our rental owners and guests staying in lodging an hour earlier than the public. Owners and guests must arrive and load the River Run Gondola between 7:30-7:45 for access to first tracks off of the Montezuma Chair. Montezuma Chair will be the only lift operating between 7:45 and the general opening at 8:30 a.m., If you are looking to get your laps in, skiers and riders should refrain from returning to the base of the gondola. Guests without a season pass must pre purchase and pick up their tickets before first track dates.

Dates:
January 26
February: 2, 9, 16, 23
March: 1, 8, 15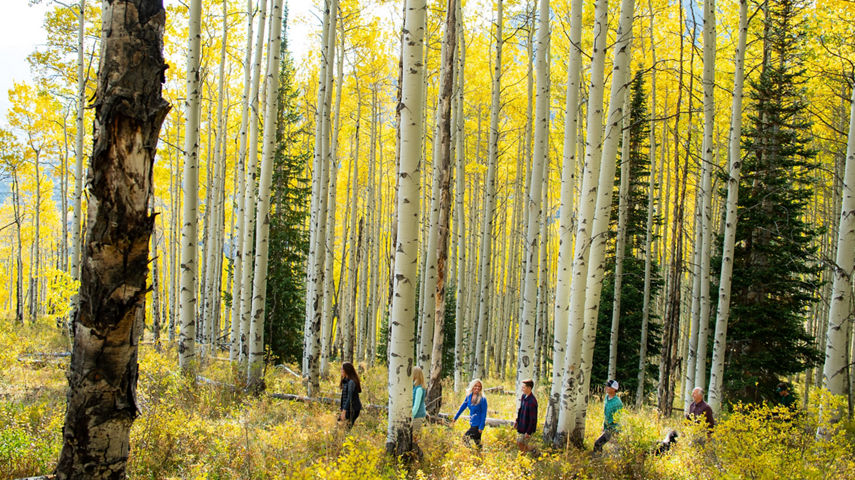 Booking 10+ rooms? Unlock special group offers on lodging and venues.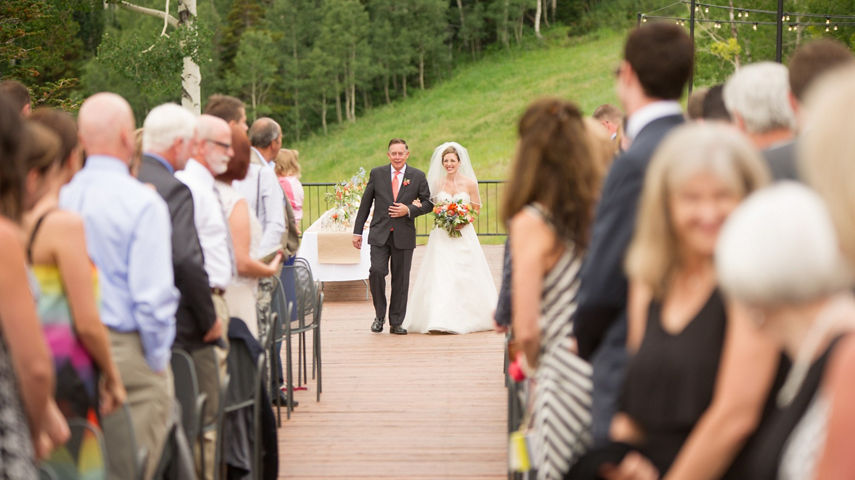 Find the perfect outdoor wedding venue to say "I DO"


SEE MORE TO DO ON THE MOUNTAIN
Already Booked Your Stay?
SEE MORE TO DO ON THE MOUNTAIN