The Official Soft Drink of Vail
Pepsi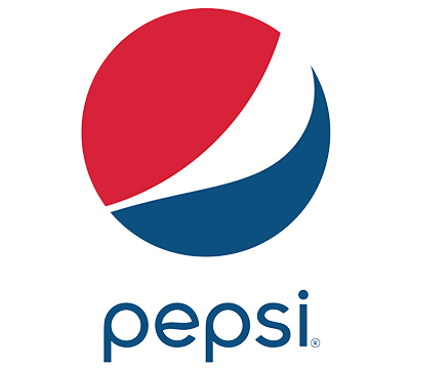 Official Soft Drink
Pepsi
The only thing cooler than fresh powder is an ice cold Pepsi. Lucky for you, you can find both at any of Vail Resorts' legendary mountains along with a wide variety of other Pepsi products.

Pepsi and Vail Resorts want you to know how important it is to stay hydrated at elevation. Altitude sickness is a serious condition that can occur when climbing 6500 feet above sea level. The best way to avoid symptoms is to stay hydrated. Whether you're skiing, snowboarding or enjoying any of our other on mountain activities, we want you to stay healthy and enjoy your time with us.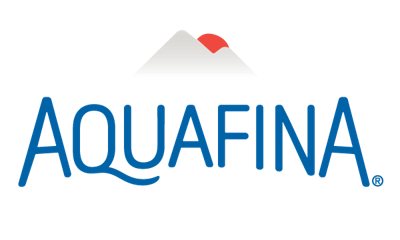 Aquafina
It's true. Water is good for you. The more you drink the better you feel. And since Aquafina's seven-step HydRO-7 purification system removes substances most other bottled waters leave in, you get pure water and perfect taste every time. So make your body happy. Drink more water! Introducing the new EcoFina bottle the Pepsi developed last year, and we at Vail Resorts couldn't be happier because this bottle uses 35% less plastic. This saves 75 million pounds of plastic every year and is a compliment to our own ecofriendly efforts.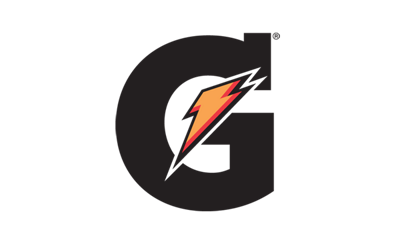 Gatorade & G2
Gatorade
The formula that changed the game! From the lab to the playing field, Gatorade is the most tested sports drink on the planet. Its unique blend of fluid, electrolytes and carbohydrates have shown time and again to be the optimal hydrator, keeping athletes at the top of their game.
G2
G2 has the same amount of electrolytes as our original Gatorade formula but with only 25 calories per serving. And with added B, C, and E vitamins, it's a great low calorie sports drink for helping nourish every athlete, every day.