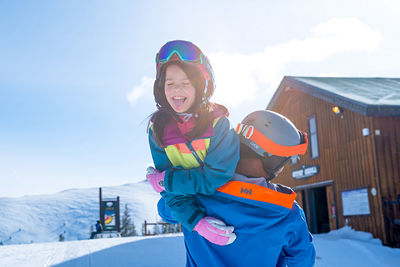 Let your selfiest selves out to play
Everyone in your family is one of a kind. So if you want to plan the perfect spring skiing vacation, you've gotta go where you all can be your selfiest selves. Whether it's leading the family charge through the snow fort maze, one-upping each other's dance moves down the family ski run, or pretending you're conducting the fireworks show above the mountains after night skiing, you can't help but be yourselves together at Keystone. So start planning your family's perfect spring vacation, and get ready to take some unforgettable selfies.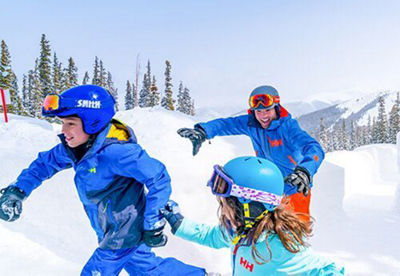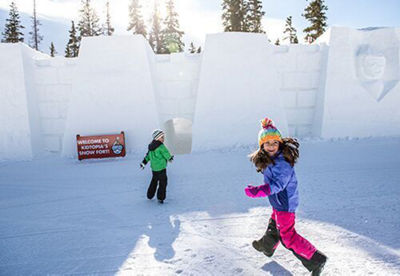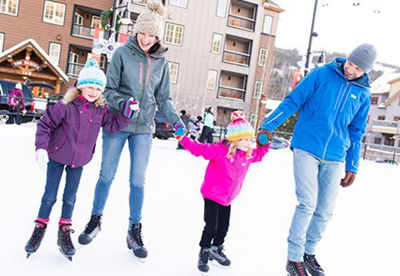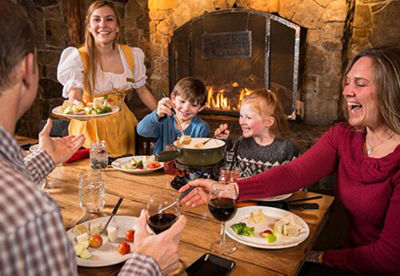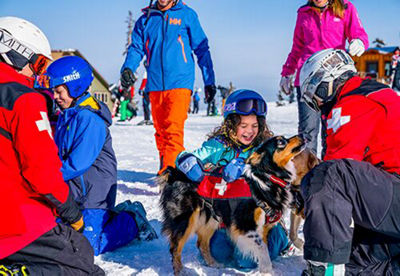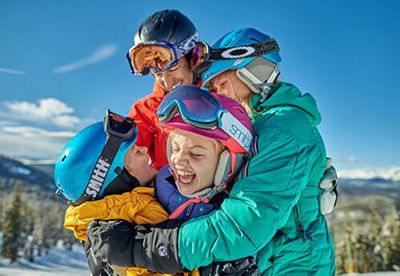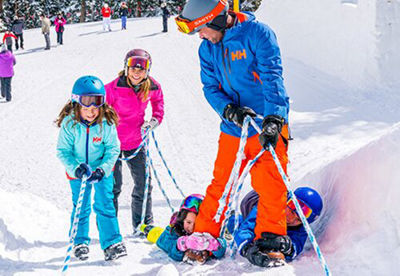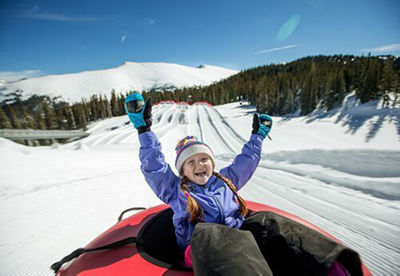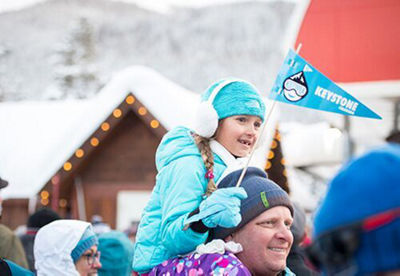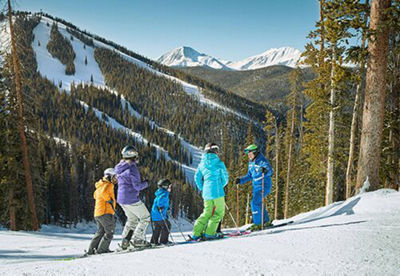 Explore the Blog

, opens in a new window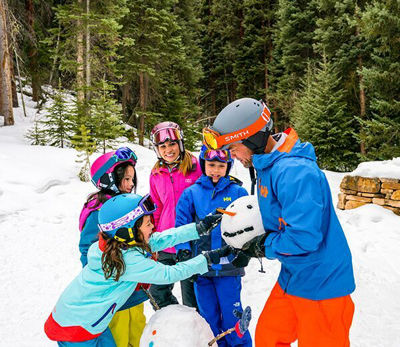 When you come play like a kid, you need the perfect place to sleep like a baby. So be sure to reserve the right hotel or condo for your home base before they're all booked.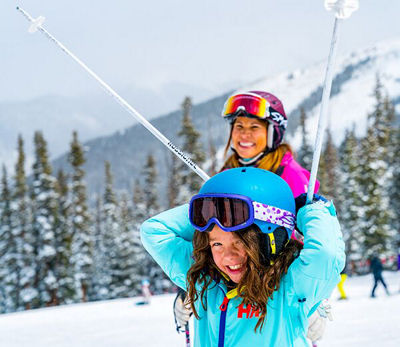 When was the last time you and your family had a "Let's do that again, and again, and again!" kind of day in the mountains? It happens all the time at Keystone.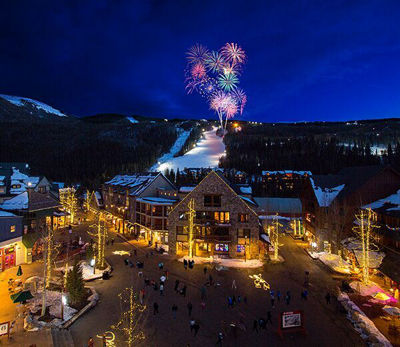 At Keystone, we believe that every visit should be unforgettably eventful. That's why we offer free daily Kidtopia activities, parades, fireworks, huge seasonal events and more.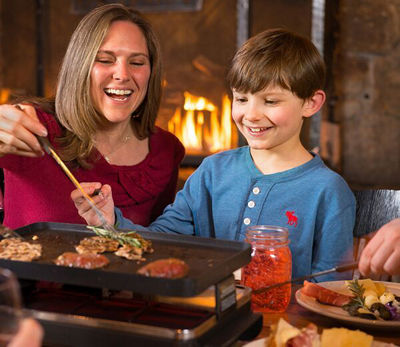 Got a family of finicky eaters or a group of foodie friends? Keystone has an unbeatable variety of top-rated on-mountain and off-mountain restaurants.