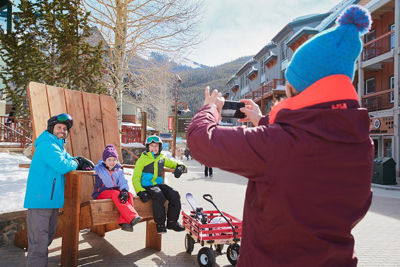 Ski Season is Coming
Congratulations! You're nailing the parenting game. The kids are dressed...with matching socks, and they're on the school bus...on time! That makes now the perfect time to plan your back to snow recess at the ultimate mountain playground.
Ski season is just around the corner, and Keystone is extra geared up for a great season. If you're ready to trade in the carpool for the gondola and homework groans for whoops of joy, don't be tardy. Come reconnect at Keystone where your only assignment is to HAVE FUN. Today we play!
For the most unforgettable family fun, you've got to go where everyone can be themselves. You may be a family who loves to "Woohoo!" as they ski downhill or who always dog-piles in the snow (what about in a snow fort?!). You might be the family who 'photobombs' unsuspecting selfie takers or maybe even sneaks fireside snuggles together.
No matter who you are, every little moment at Keystone is a chance for you and your kids to play like no one is watching and make memories you'll hold onto forever.
Did you know you can ski Keystone starting at $109? With flexible options and savings of up to 50% off lift ticket prices, the Epic Day Pass is the value you didn't know you were looking for. FROM ONE DAY TO EVERY DAY. Find the pass that fits your winter.
Find your home-away-from-home
After playing all day you'll want the perfect home-away-from-home to share stories by the fire and plan the next day's adventure. Turn your mountain dreams into a winter reality and call dibs on you Keystone lodging today. Whether it's a cozy condo, convenient hotel room, or spacious vacation rental, book early and save.
---
Browse Vacation Deals

Browse Vacation Deals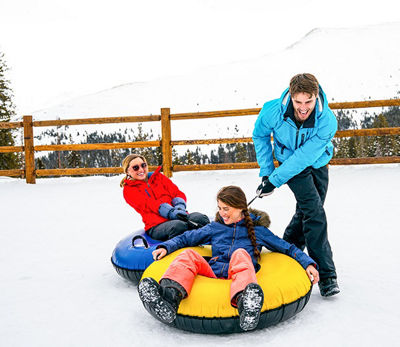 Tucked next to Lakeside Village, the Keystone Lodge & Spa is a full-service hotel, featuring an on-site spa, exercise facility, ski storage, in-room dining, on-property restaurants and bar and valet parking.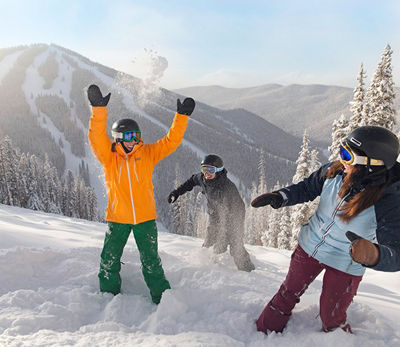 As Keystone's only ski in/out options, the coveted Lone Eagle property offers up a luxury experience.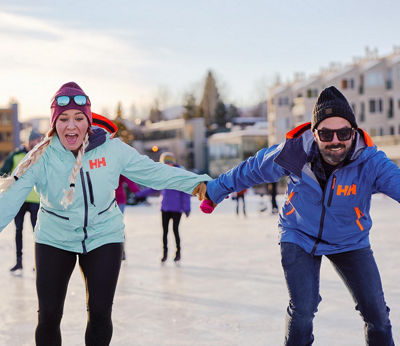 Situated in the heart of River Run Village—surrounded by dining and shopping options and an easy walk to the mountain—River Run Condos provide all the comforts of home plus pools, fireplaces and hot tubs.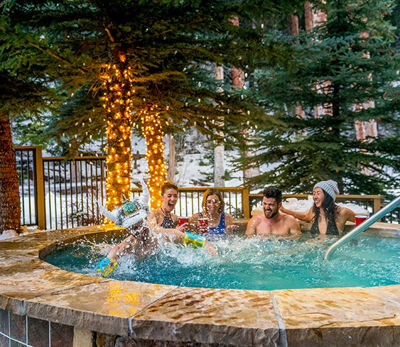 Located across the street from River Run Village, the newly-constructed River Run Townhomes feature large, modern spaces and beautifully-equipped open kitchens.