West Keystone
Wagon Ride Dinners
Explore the picturesque Soda Creek Valley from aboard a horse-drawn wagon, just like the area's earliest settlers! You'll travel to dinner in style, while learning about the history of the Keystone valley from our authentic wranglers.
Once arrived at our historic homestead, you'll enjoy live music alongside a hearty meal fit for only the finest of cowboys and girls!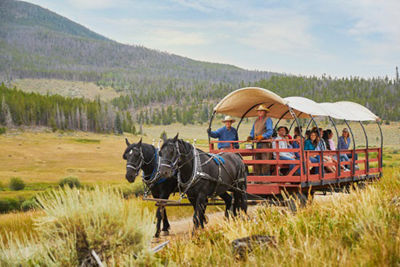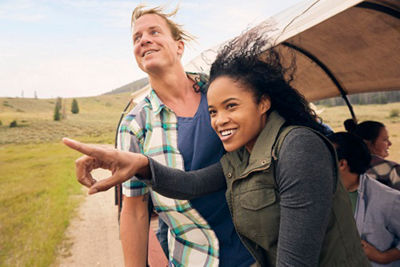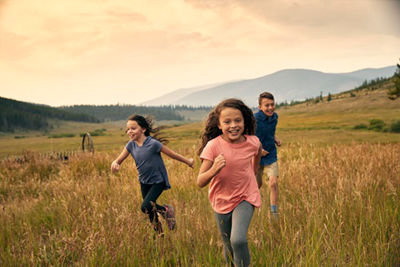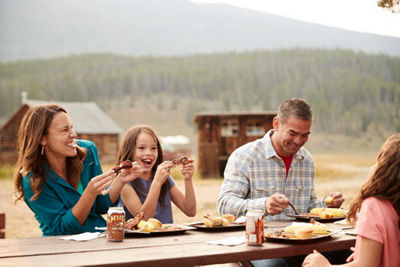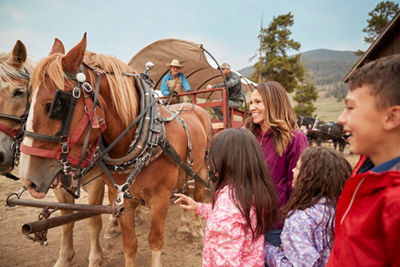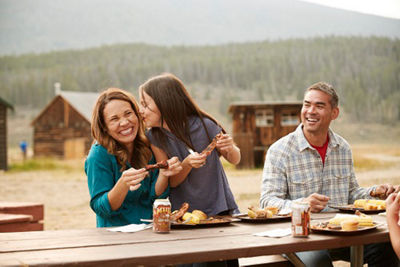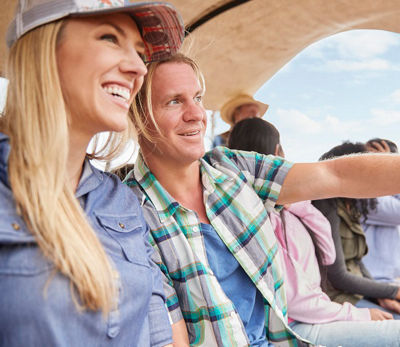 Dates & Times
Available Thursday - Saturday at 5 p.m. through September 9
Reservations are required. Please call our Play Experts at 970.496.4386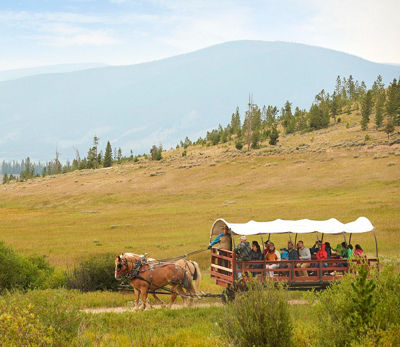 Check-In Info
Meet at 4:30 p.m. at the Adventure Center located at Lakeside Village.
The shuttle to Wagon Rides departs at 5 p.m., return to Adventure Center at 8 p.m.
*Guests are required to present the credit card used for purchase upon activity check-in.