West Keystone
Sleigh Ride Dinner
Go dashing through the snow en route to a charming homestead in the beautiful Soda Creek Valley. Upon arrival, you'll be greeted by a hearty meal fit for only the finest of cowboys and girls.

A true Wild West experience, complete with our wranglers sharing stories of yesteryear and the area's earliest settlers.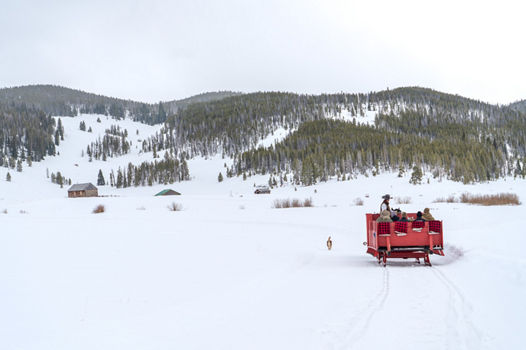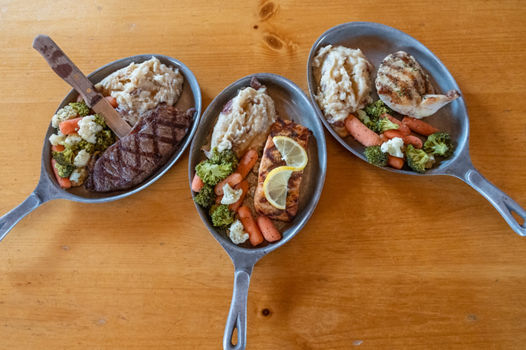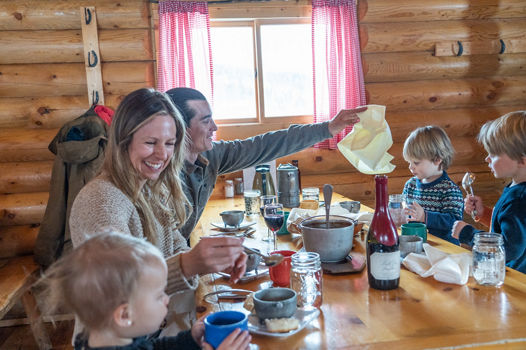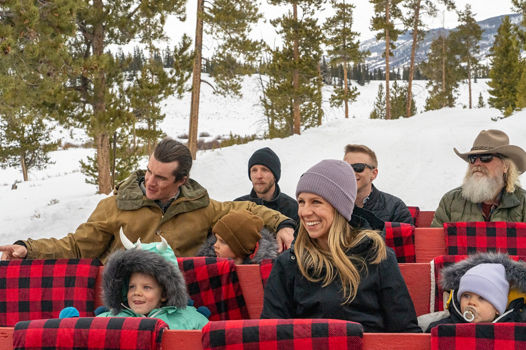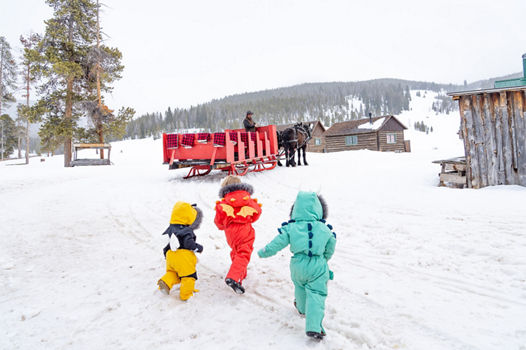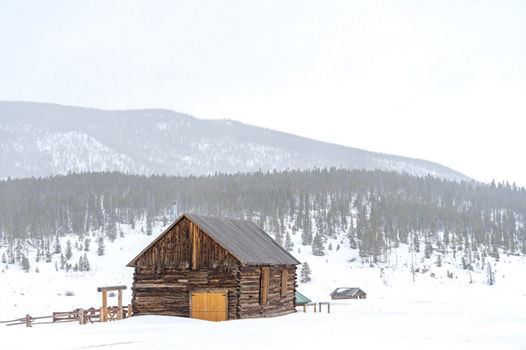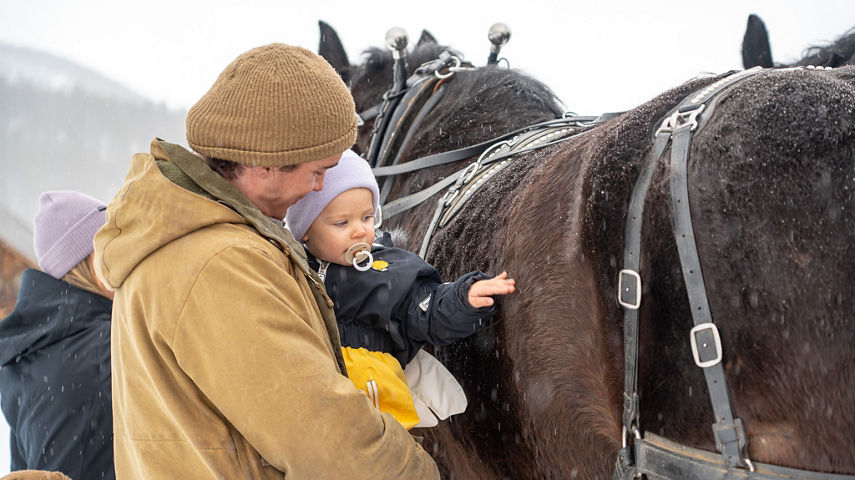 Check-In Info
Meet at the
Adventure Center
in Lakeside Village 30 minutes prior to your reservation time.
The shuttle to Dinner Sleigh Ride departs at your reservation time.
*Guests can park in the Keystone Lakeside Village Conference Center Parking Lot across the highway from the Keystone Lodge & Spa.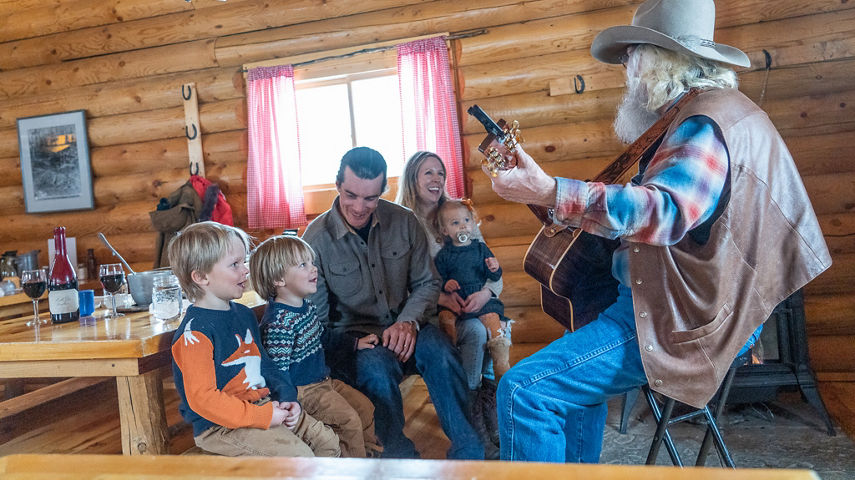 Dates & Times
Scenic Sleigh Ride Dinners will be operating November 17 - March 31. Check availability below.
Scenic Sleigh Rides without dinner are also available.
Reservations are required. Please call our Play Experts at 970.496.4386 or place your reservation here.