Being able to play and enjoy yourself like a kid is what makes Keystone the ultimate mountain playground. And we're here to help you do just that—as safely and as care-free as possible.
Keystone Resort is now closed for the winter season. See you in the summer!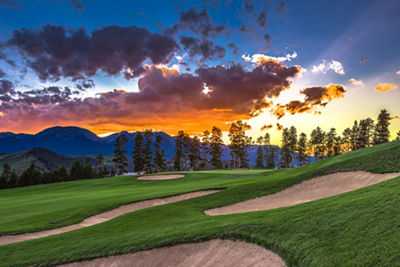 Summer Activities
This summer, we are thrilled to bring back the Bike Park & Mountaintop Snow Tubing as a part of our on-mountain operations Wednesday-Sunday, along with a variety of daily activities at Lakeside Village, Keystone Stables and Keystone Golf.
Keystone River Course: May 13 – Oct. 2
Keystone Ranch Course: May 20 – Oct. 2
Lakeside Village Activities: May 27 – TBD
Horseback Riding at Keystone Stables: June 3 – TBD
Scenic wagon rides & wagon ride dinners: June 16 - TBD
On-Mountain Activities: June 22 – Sept. 5 (Wednesday - Sunday and Holiday Mondays July 4 & Sept 5)
Lost & Found
Oh no! Misplace a personal item?
We're happy to help with the search! Please complete the appropriate form and we'll get to work right away on finding your item.
Lost and Found Forms:
You can also connect with our Mountain and Hospitality Guest Services teams for support over the phone: