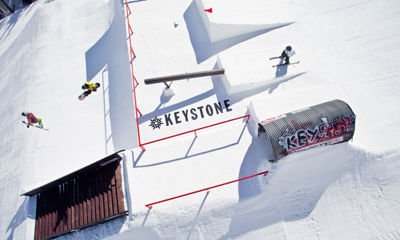 A51 Terrain Park
Keystone Resort is home to the award-winning A51 terrain park, featuring a 60-acre collection of creative and progressive terrain park features spread across six areas.

All six areas are easily accessed by one designated chairlift that exclusively services A51's more than 100 features.

The A51 Terrain Park is famous for its jumps, unique features and has consistently been honored with numerous awards, including #4 Terrain Park by TransWorld Magazine and #2 Newschoolers Park Poll in 2017.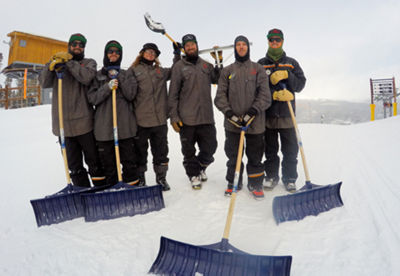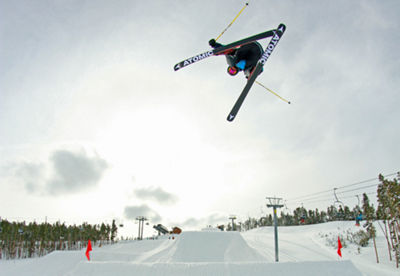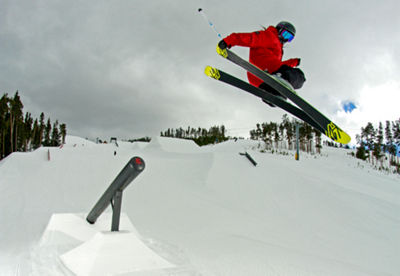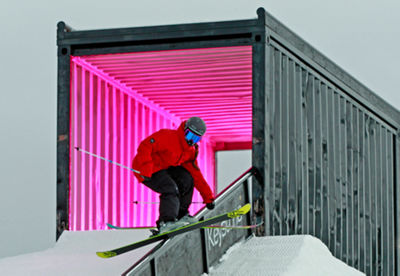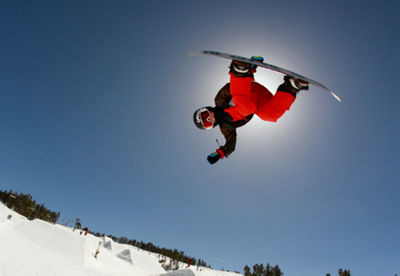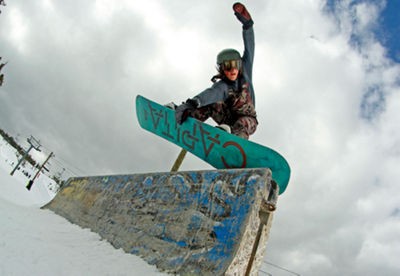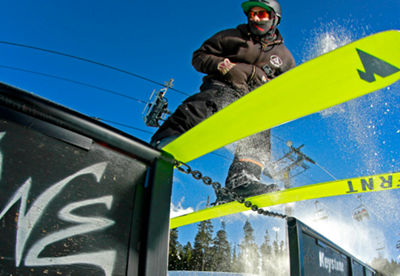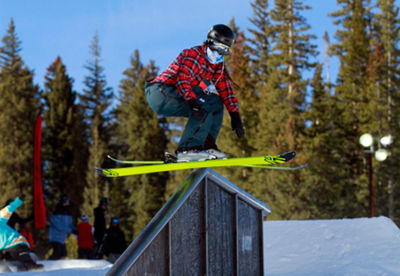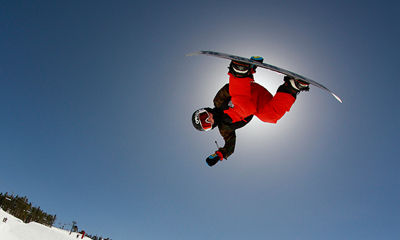 5 main points of Smart Style
Start Small: Work your way up. Build your skills.

Make a Plan: Every feature. Every time.

Always Look: Before you drop.

Respect: The features and the other users.

Take it Easy: Know your limits. Land on your feet.

Click here for more information on park safety.