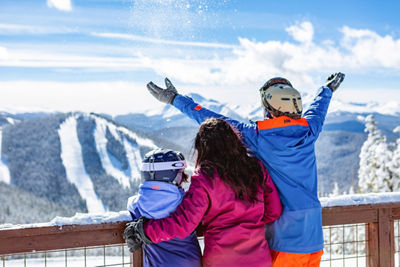 2021-2022 Season
At Keystone, we're all about having a little (or a lot!) of fun in the snow! And this year we are focused on unique and magical on-mountain experiences that appeal to both kids and adults. While this means we will be phasing out past Kidtopia programming, we are thrilled to be bringing back our other fun and playful on-mountain experiences this season, like the return of cat skiing, weekend and holiday night skiing operations, and of course, the continuation of our Kids Ski Free program.
You may be wondering, what about the Snow Fort? While we hoped to bring this back for winter, we decided not to build it this season in order to prioritize the on-mountain skiing and riding experience. It takes a lot of snow to build this feature, and this year we made the decision to focus our snowmaking resources on expanding terrain and building a strong base that will help us offer great skiing and riding through closing day.
The good news is, there is still a TON of FUN to be had at Keystone on and off the slopes, and activities like mountaintop snow tubing, ice skating at Lakeside Village and Scenic Sleigh Rides are now open. Please call 970-496-4386 to speak with a Play Expert and learn more about our winter activities.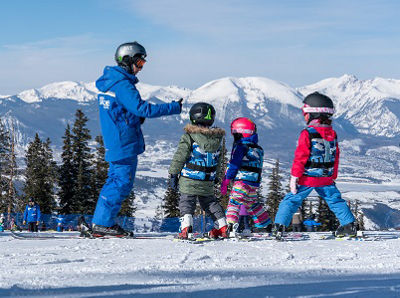 You'll always receive our best available rate when booking online. Lessons will need to be reserved in advance.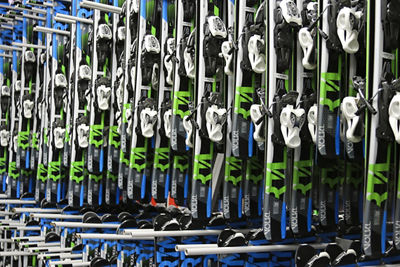 Reserve your equipment online so you can get on the mountain faster!
Enjoy flexible booking throughout the winter season. Explore our portfolio of exceptional properties and lock in the perfect accommodation for your family, friends or "framily."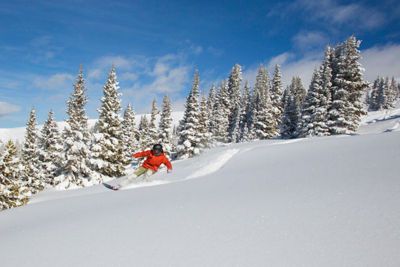 FIRST TRACKS
Dreaming of that familiar swooshing feeling as you glide down the first run of the day? Now, imagine that you're the first one to carve up that pristine trail on the first run of the day - what could be better? First Tracks makes the dream happen this winter! Enjoy having the mountain to yourself, with exclusive access via the River Run Gondola to the Montezuma chair lift before the mountain is open to public. You've got to ski it to believe it.
This winter, pass holders get exclusive access to early season with Mtn Dew Rise & Shine Pass Holder First Tracks on November 12, November 19 and December 3.
All lodging guests staying Thursday nights prior to the First Tracks each Friday from January 7 through March 25 will enjoy a FREE first tracks experience the Friday morning of their stay.
*Automatically added to qualifying stays. Valid only for days including a Thursday night stay over. Valid only for Keystone owned/operated lodging. Subject to change and conditions. Guests must have a valid lift ticket, Season Pass or foot passenger ticket for mountain access.