September 1, 2019
Taste of Keystone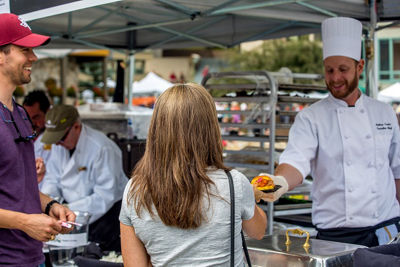 Award-Winning Talent
Round out your Labor Day weekend with the 32nd Annual Taste of Keystone. Enjoy sampling dishes from the resort's award-winning culinary talent, like Ski Tip Lodge and Keystone Ranch, while strolling the shores of Keystone Lake. Music and kids activities keep the day fun for the whole family!
Event Details
When: Sunday, September 1
Time: 11 a.m.-3 p.m.
Live Music By: Joe Teichman and Beau Thomas Trio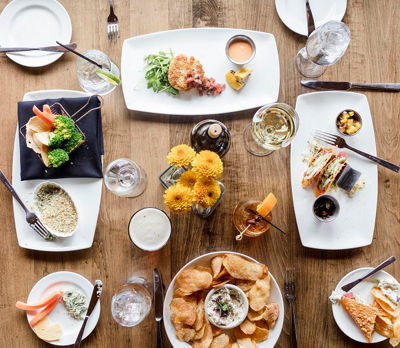 Bighorn Bistro
Wild Boar Rillettes - Achiote Braised, Fig and Hatch Chili Jam, Chive, and White Corn Tostada AND Upside Down Bourbon Peach Crème Brulee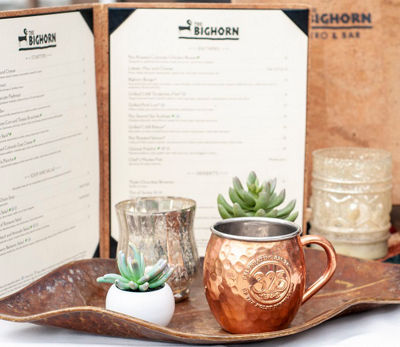 Bighorn Mule Bar
Traditional Mule; Kentucky Mule; Harve Mule Banger; Gin and Juice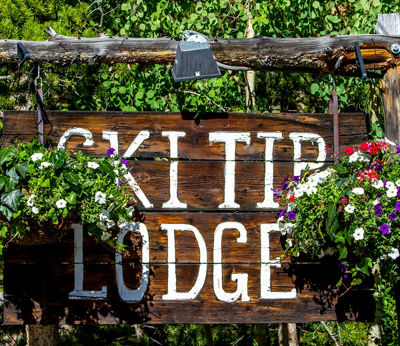 Ski Tip Lodge
Glazed Pork Belly, House made Kimchi & Chai Pickled Grapes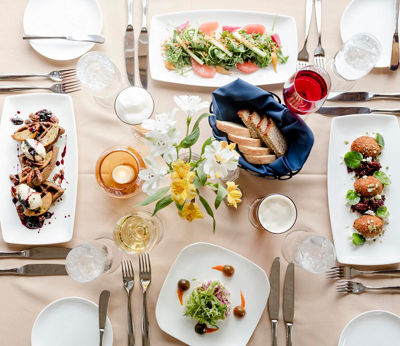 Keystone Ranch
Bahn Mi Bao - Gochujang Braised Short Rib, Sriracha Aioli, Pickled Vegetables & Cilantro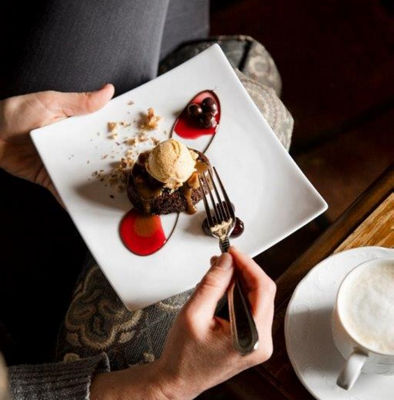 Keystone Bakery
Cinnamon Fried Ice Cream with Ancho Chili Caramel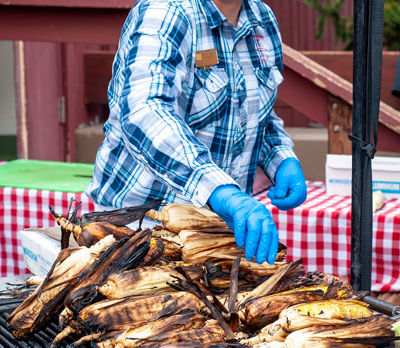 Keystone Stables
Grilled Olathe Sweet Corn Grilled Pork Ribs - Choice of a Bourbon Maple BBQ Sauce or a Cajun Garlic BBQ Sauce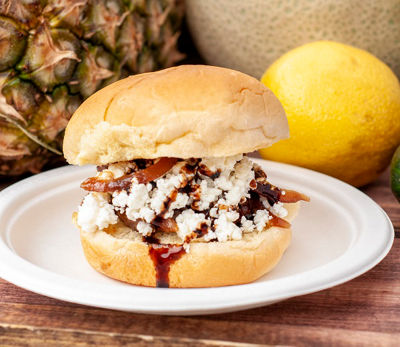 Labontes
Smoked Pulled Pork Slider with Cheddar Bacon Beer Cheese, Housemade Coleslaw & Dill Pickle Chips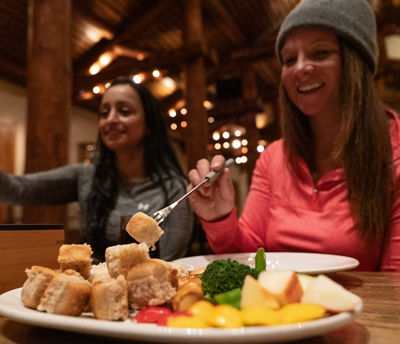 Fondue
Raclette Cheese Plate - Warm Raclette Cheese Scraped over Cured Ham, Cornichon, Potato, Pearl Onion & Rye Bread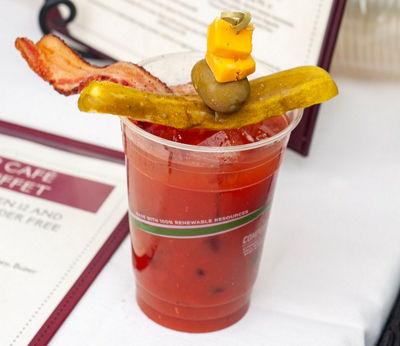 Edgewater Café
Bacon Bloody Mary - Appetizer-Style Garnish, Fresh Bacon; Assorted Beers & Wines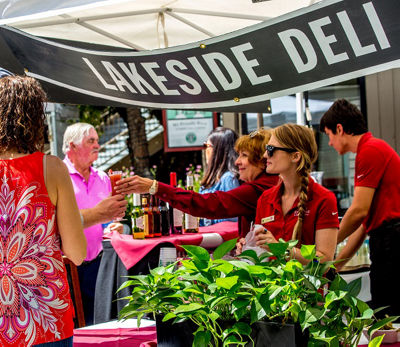 Lakeside Deli
Assorted Gelato Flavors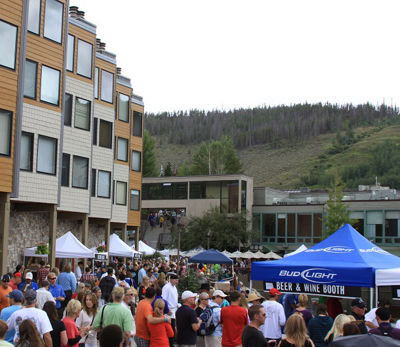 Mountain Mentors
Water & Soda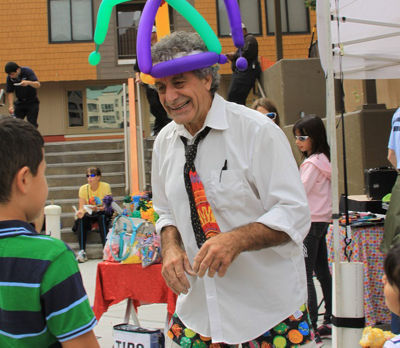 Adventure Center
Hot Dog Meal: Hot Dog, Chips, and a Small Soda -
(Full Menu Available Inside)